Uniq Management Services encompasses the ongoing processes, business decisions and strategies that enable innovation. One of our philosophies is not to work with items that exist, but deliver on products that redefine what is possible. By pursuing effectively designed products, services, environments and brands that enhance our quality of life, Uniq can present a service that is above and beyond the norm. Clear organisational success throughout each project enables the total concept to shine, a true ethos of Uniq.
Uniq Management Services has relationships with key technical partners and industry experts based on mutual trust and consistent repeat business. We do not maintain obligatory arrangements with Contractors or Suppliers, but will recommend the right people where necessary.
As a company, we will deliver something unique.
Building our Client relationship
We consider all aspects of how the Client wants to interact with a property and live day to day. By developing a clear understanding of the Client Brief, we are better equipped to guide Designers and Architects into delivering those original design aspirations.
Current Collaborations: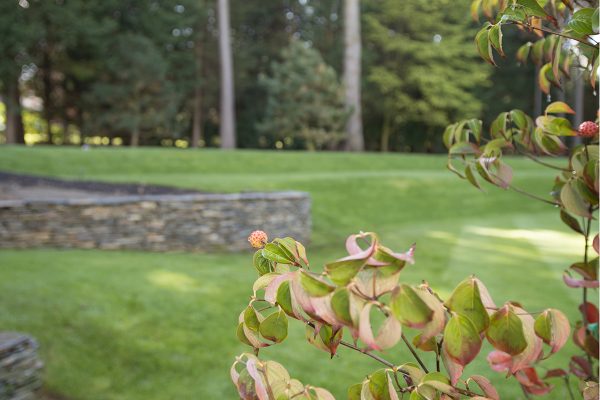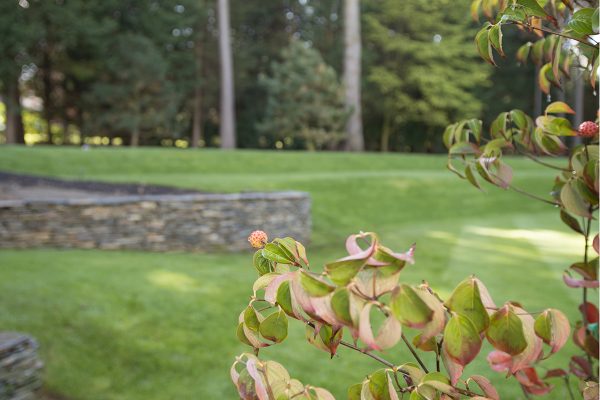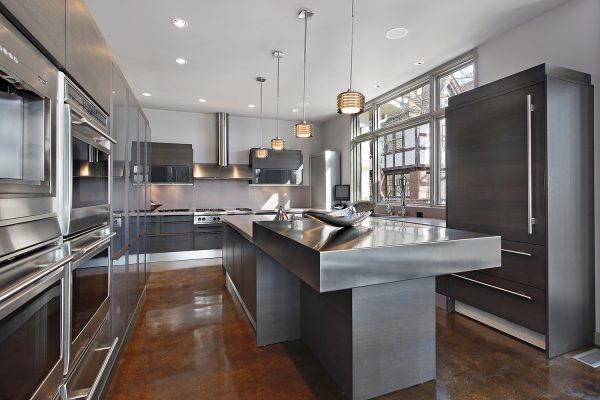 Documentation understanding and team collaboration
We work with a document management system for the architect, designer and construction company to upload to, ensuring the latest document is always to hand. Utilising a smart document management system, we ensure technical drawings and data is secure.
Zoom meetings are our standard go-to for working across the client teams based all over the world. Ease of access and a good rapport between consultants and designers is something we strive for to ensure team collaboration drives the project's success.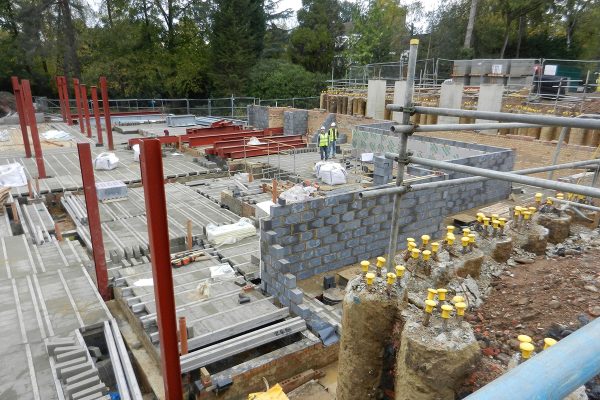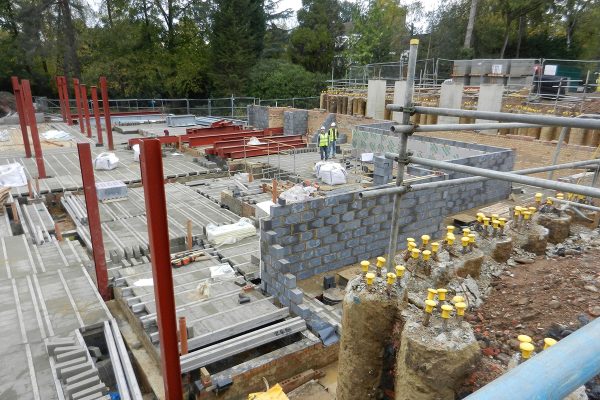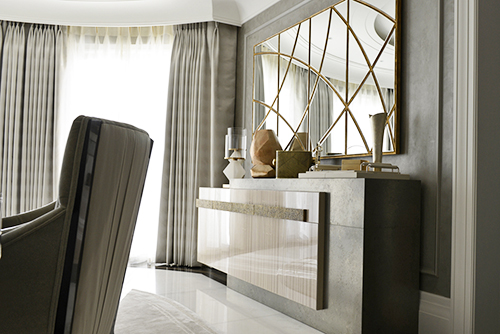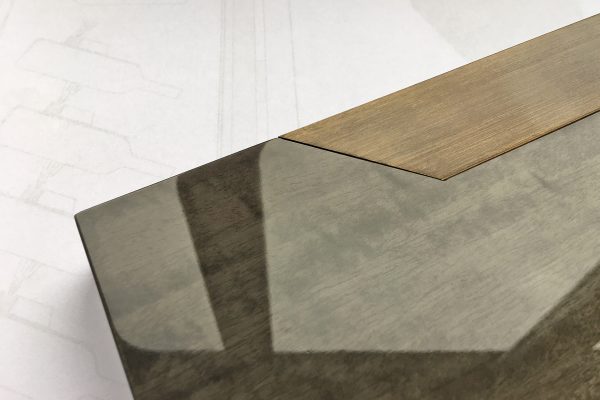 Working closely with the Designers
We have built excellent relationships with some of London's best Interior Designers, ensuring we can provide a service that defines quality. By interrogating the design, we ensure 'buildability' and a continuity of design throughout the project. The desire for a certain material to be used, may not result in its optimum use, a conflict perhaps between design and functionality. With this type of review, we can manage quality and how the area is lived in, at all levels.
Our Design Partners to date: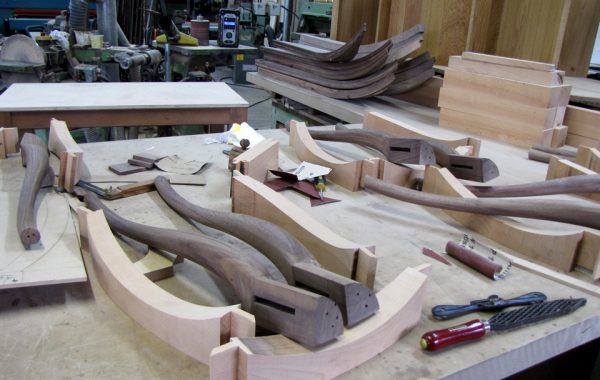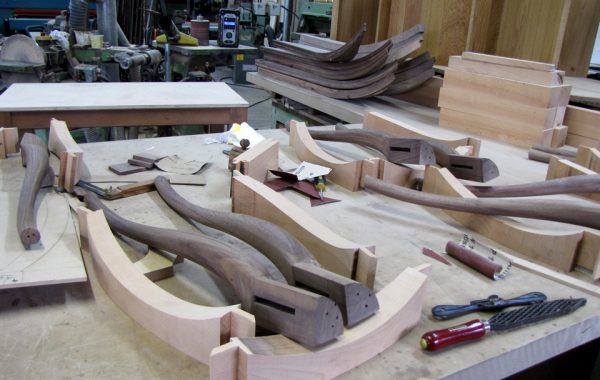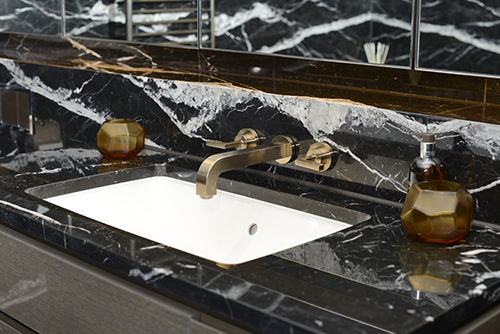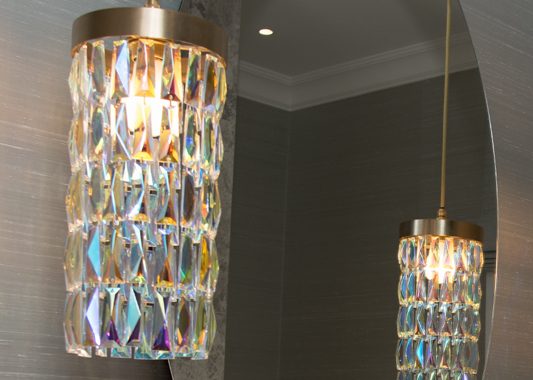 Delivering quality
An ability to define and set new benchmarks for product quality on many levels means we can deliver the desired finish within most target costs. We pride ourselves on maintaining an attention to detail so that finishes are consistent across a property. Working with the client to define how they will use the property leads to decisions on materials. For example, the level of quality needed to manage traffic across types of flooring and carpeting. Bathroom design that includes book-matched stone slabs needs care from the selection of stone to the after-care of the material.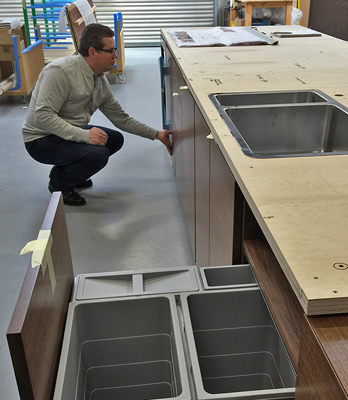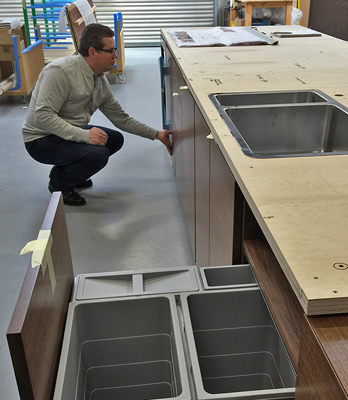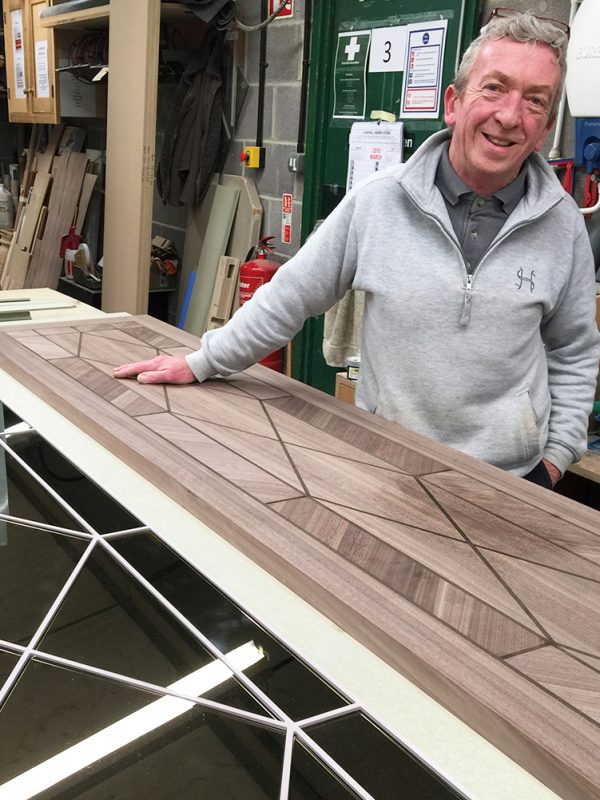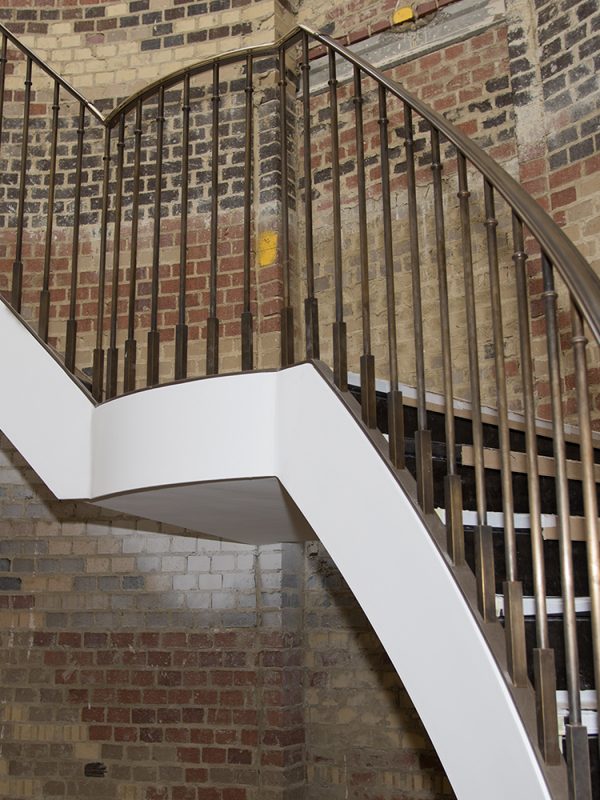 Keeping abreast of innovation
With visits to key Trade Fairs, Art Fairs, Stone Yards and other venues throughout the year, we work with manufacturing companies who incorporate innovative technologies. These provide elements of quality control to pass on to our clients. We also have a technical aptitude for audio visual innovation to provide solutions for cinema refurbishments, smart home technology, or multi-screen televisions.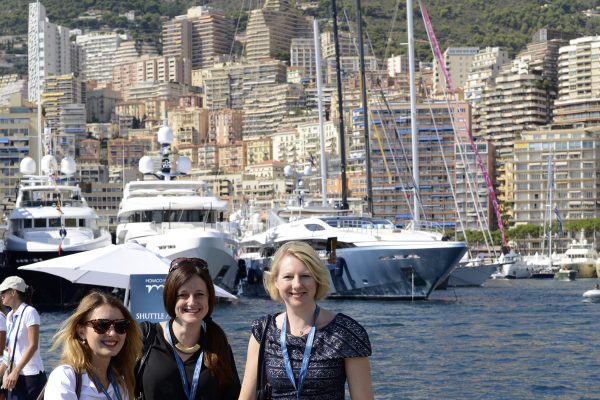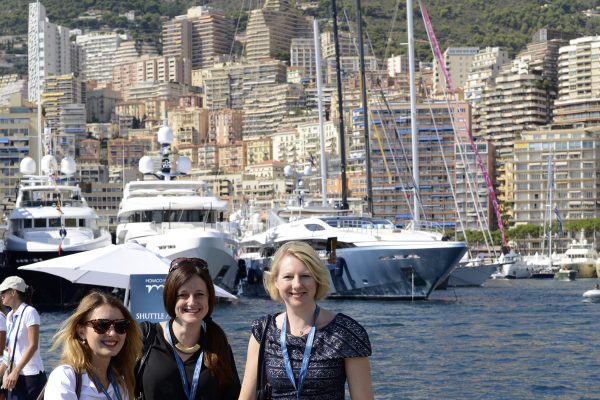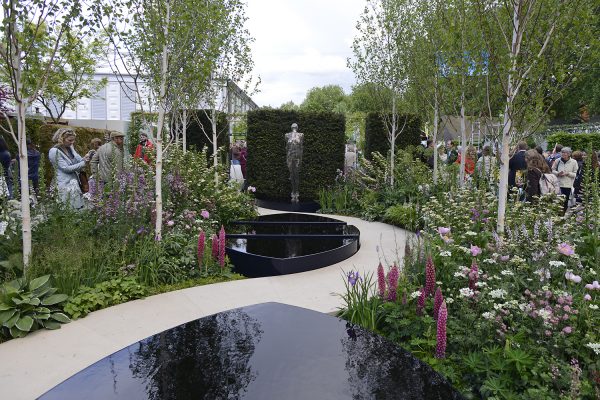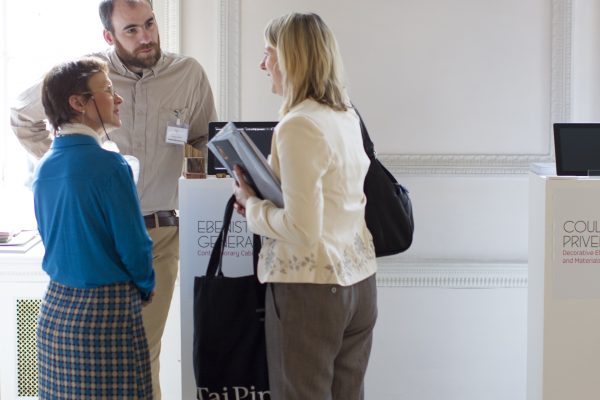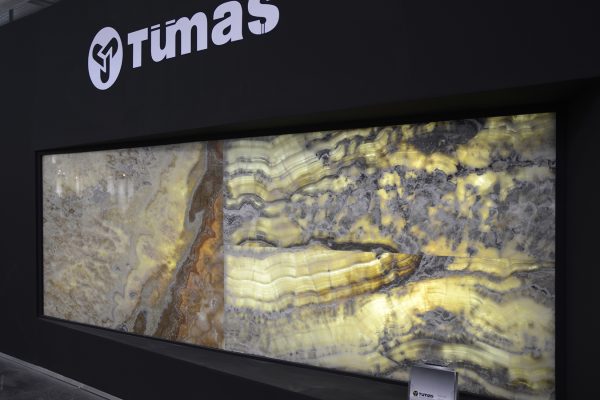 Going the extra mile
It is often difficult for a design concept or quality to be achieved on paper; a Client needs to see and feel it. We often invest in the design and the contractor by producing a mock-up for the Client to see, whether an interior finish or a piece of joinery. Other opportunities to visualise a concept can be arranged by a Designer.
Our team has a broad skill set and we often find that our research and approach is tested on a weekly basis, when finding working solutions for each stage of a project.