We are a team with a strong skill set, offering structured management defined by a complete programme. We focus on collaboration as a project team, bringing in external consultants where needed. This is to ensure the build is focussed on the levels of quality that can be achieved.
From the first discussion and generation of a client brief, we can provide a personal approach to find the right designers, construction companies, specialists and craftsmen to produce the desired finish for your project.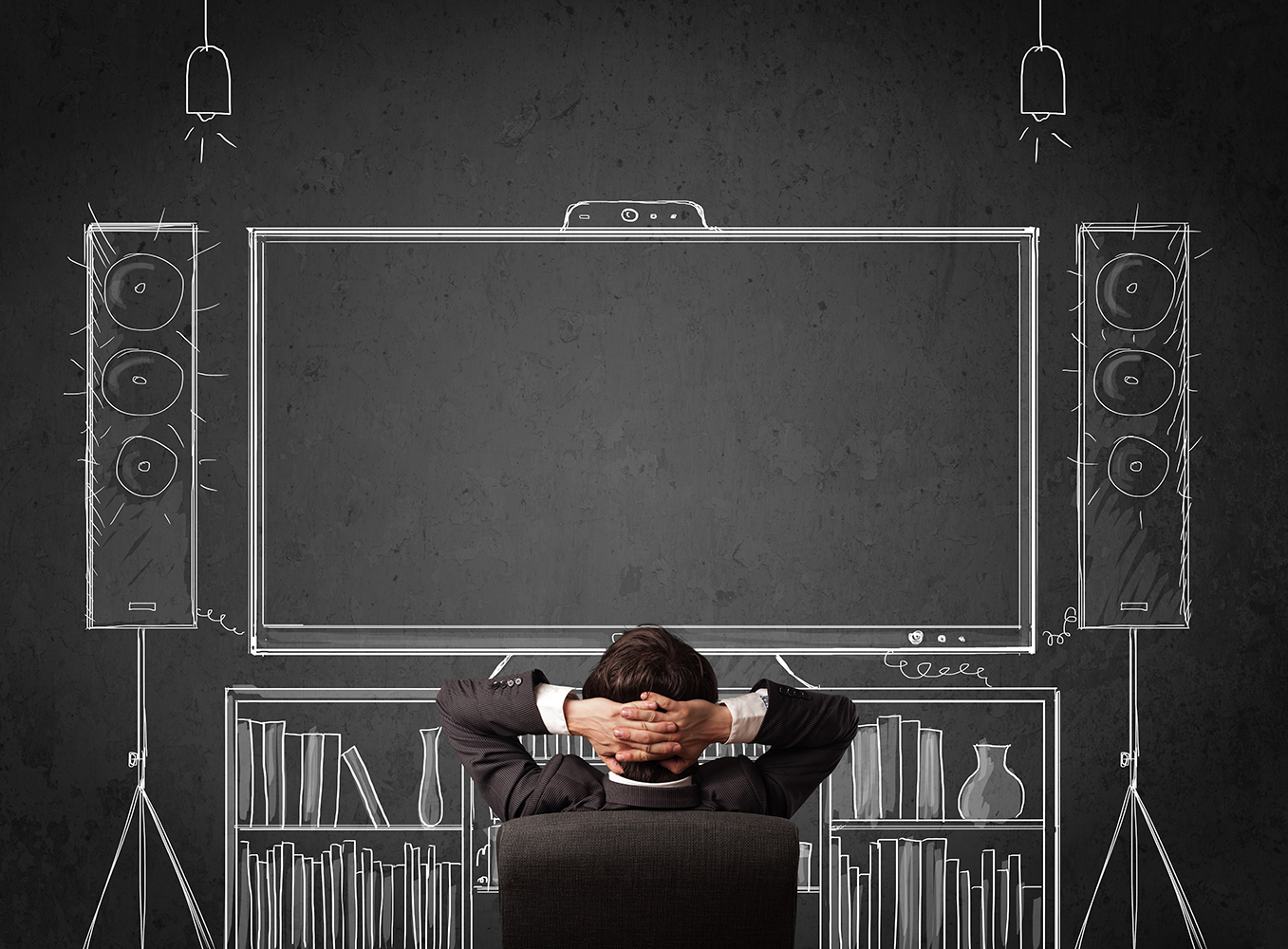 Uniq offers a complete management package, building trust into our abilities to represent your requirements.
Our services are often referred and we are proud of our ability to work continuously with pre-existing Clients. Client or Employer Representation is a service we offer on projects where the owner or client lives or works abroad. We are effectively the eyes and ears of the project, due to extensive knowledge of all main construction components. We manage Client risk and exposure, and strive to provide a personal approach to client management with absolute confidence.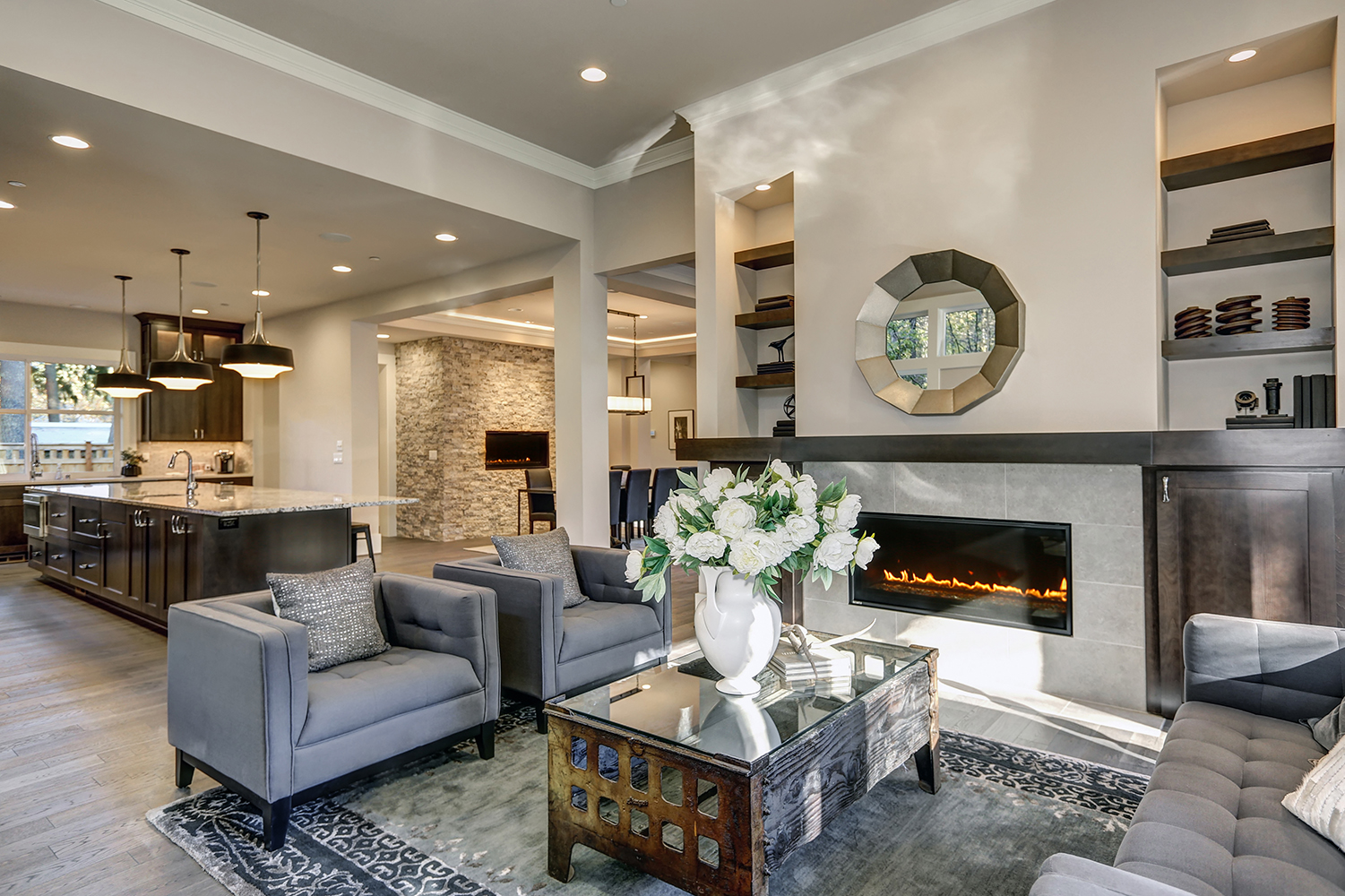 Uniq ensures 'buildability' – the operation and durability of the property, in part and as a whole. We interrogate buildability of the design, the complexity of technical designs, as well as mechanical and electrical components. We are also known for dispute resolution, where the relationship between Client and Contractor has broken down. A robust programme of works will ensure that all elements of this type of risk are reduced or eliminated altogether.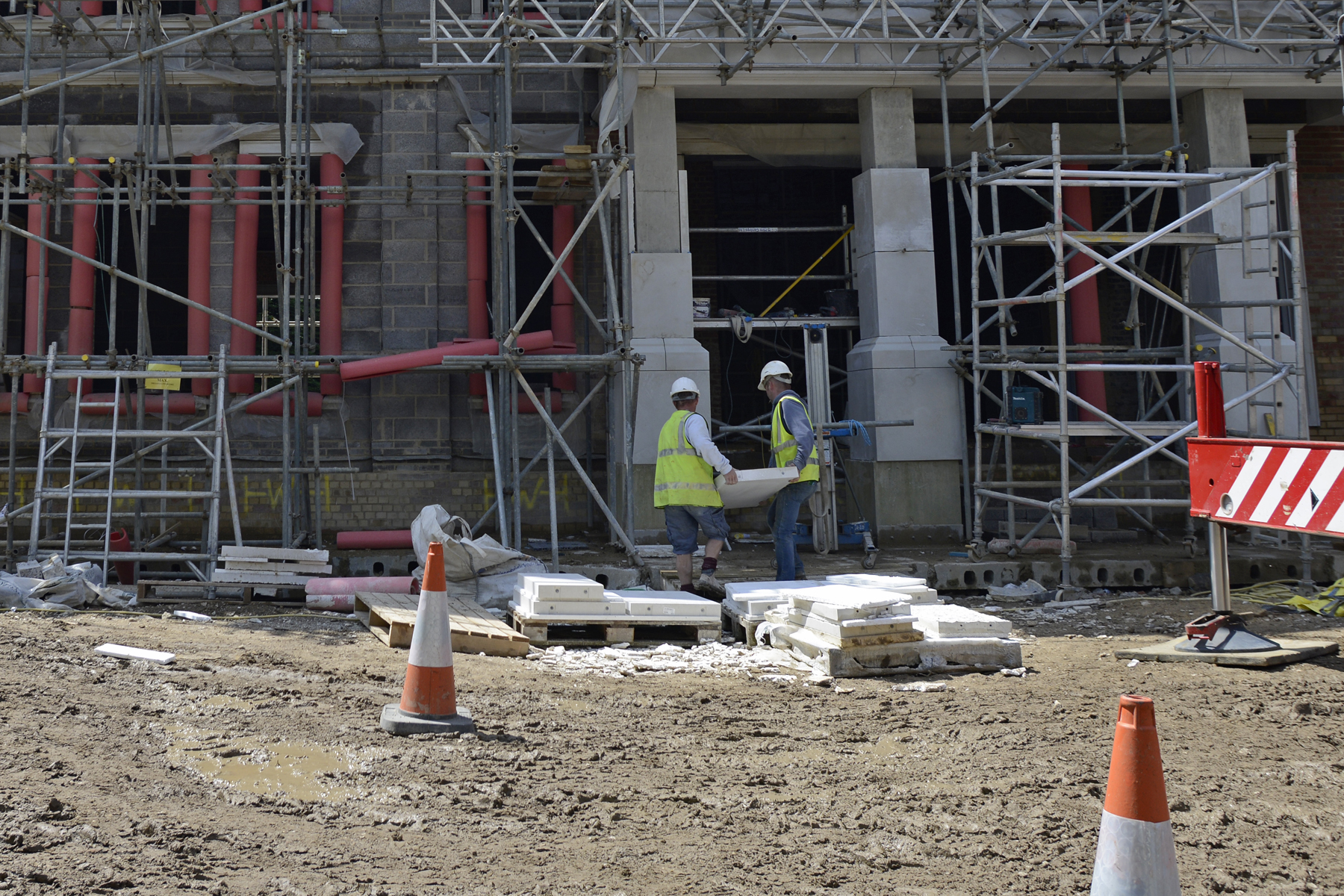 As part of our management structure, we ensure the correct approach to managing cost, from provisional sum to actual spend. Constant review and a streamlined approach enables quality to be achieved at the desired level for each project.
We offer an end to end service, providing solutions from site acquisition, planning, build and maintenance. Cost is accounted into the programme on every level, as most Clients are interested in total cost to run and maintain the property, from the time they move in. This can be through a chosen QS or by bringing in a larger company. By focusing on sound working practice, we allow the emphasis of cost management to remain true to the project, without taking over.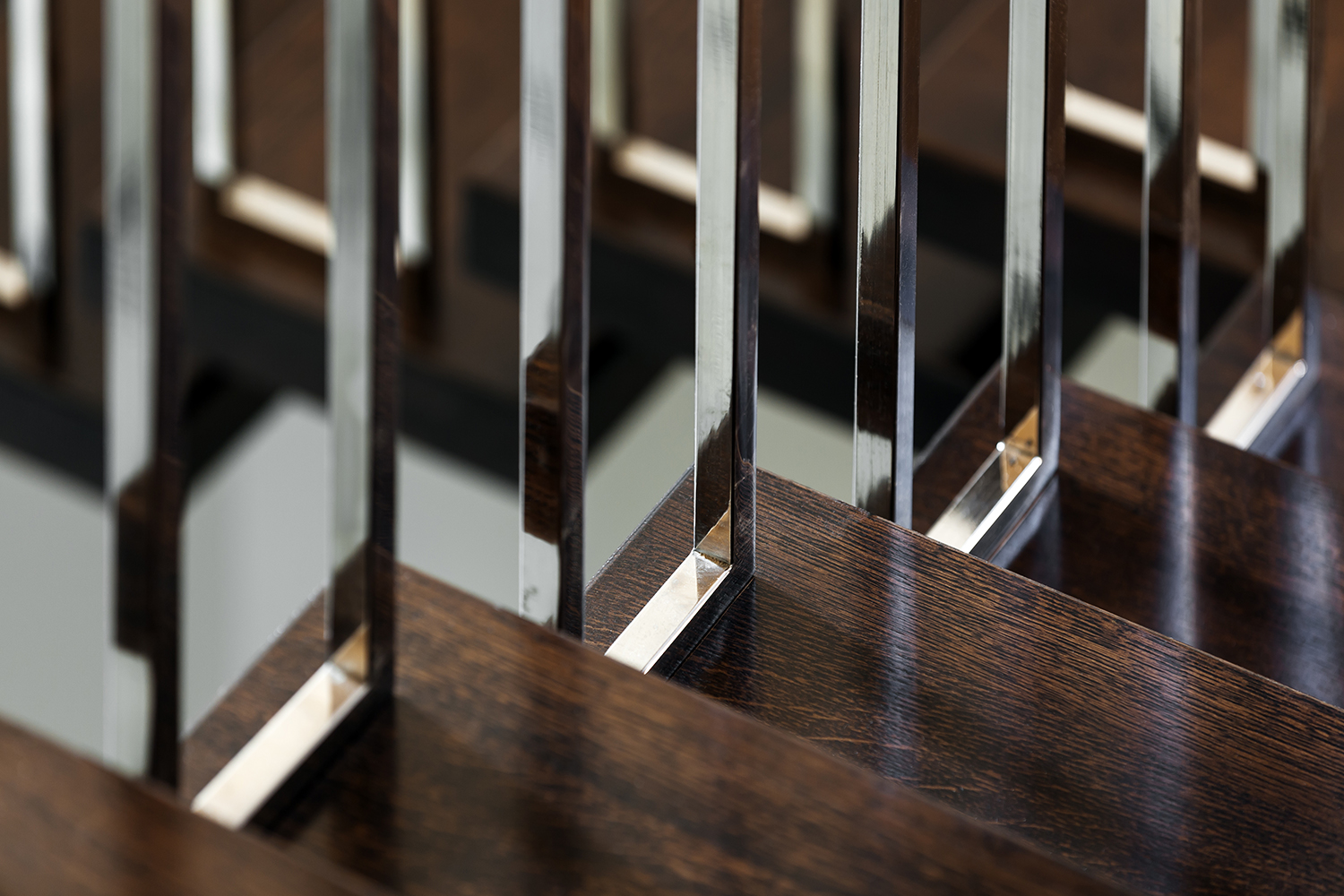 Current capacity:
Whilst our current projects are abroad at present, we are always interested in any enquiry or project in the UK where we can recommend a service or provide certain insight. Our office is 9 The Old Yard, Rectory Lane, Brasted, Kent TN16 1JP.  Please do get in touch.
Areas of capability:
High-end, Prime and Super-Prime Residential and Apartments
Residential Refurbishment from one room to home extensions
Developments, including Boutique Hotels
Luxury Offices
Luxury Commercial Property
High-end Commercial Property
Signature Retail Property
Yachts and Bespoke Interiors
Complex and technical solutions, eg. Wine Cellars, Cinemas or other Audio Visual requirements, bespoke Garages
A selection of our projects:
Villa, Geneva – Refurbishment and modernising 2,200m sq, Private Client
Ski Lodge, Courchevel – 24,000sq ft new build, Private Client
Villa, Cap Ferrat – Refurbishment and landscaping 3,400m sq, Private Client
The Crown Estate, Oxshott – 13,800sq ft high end new-build property, Private Client
St Georges Hill, Weybridge – 18,000sq ft high end new-build property, Private Client
Knightsbridge Apartment, London, Private Client
International Villa – 16,000m sq, Private Client
One Hyde Park Penthouse – handover and delivery to Private Client