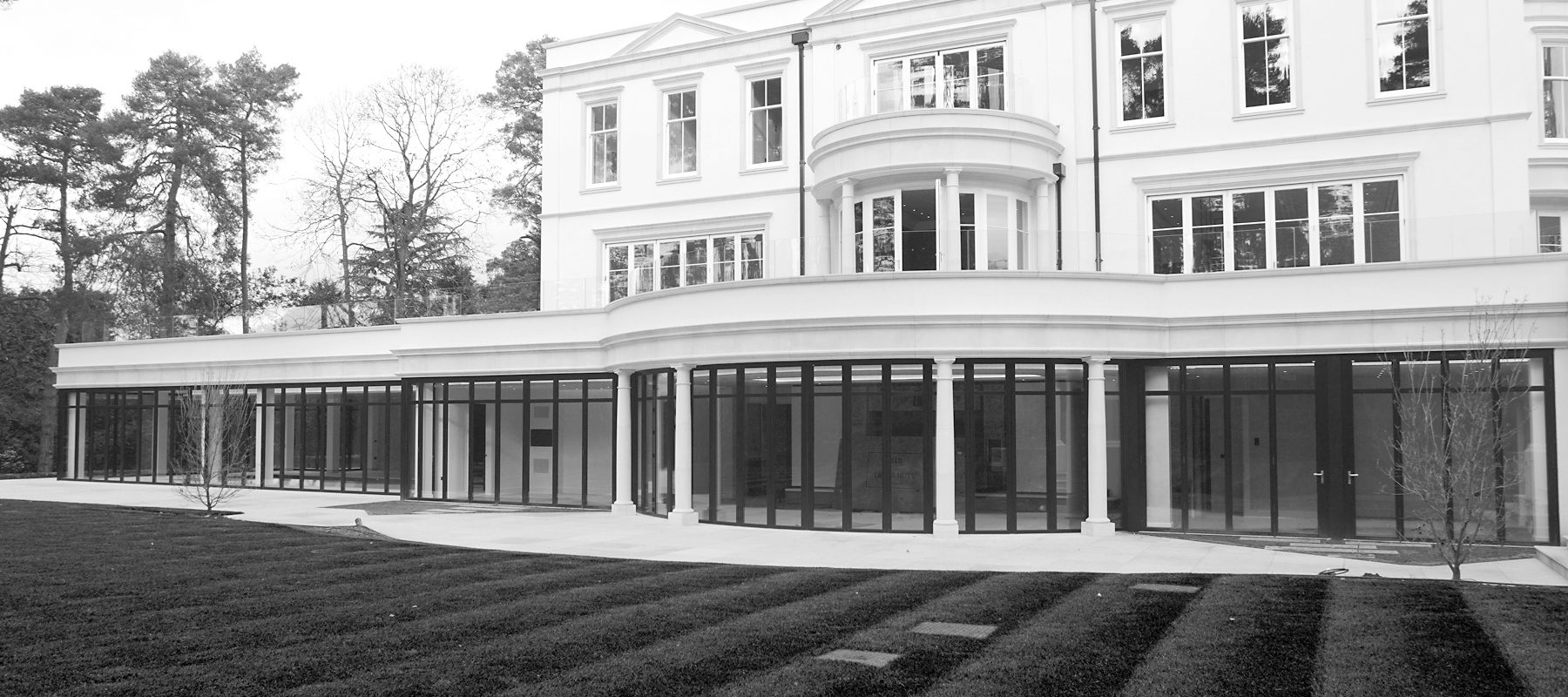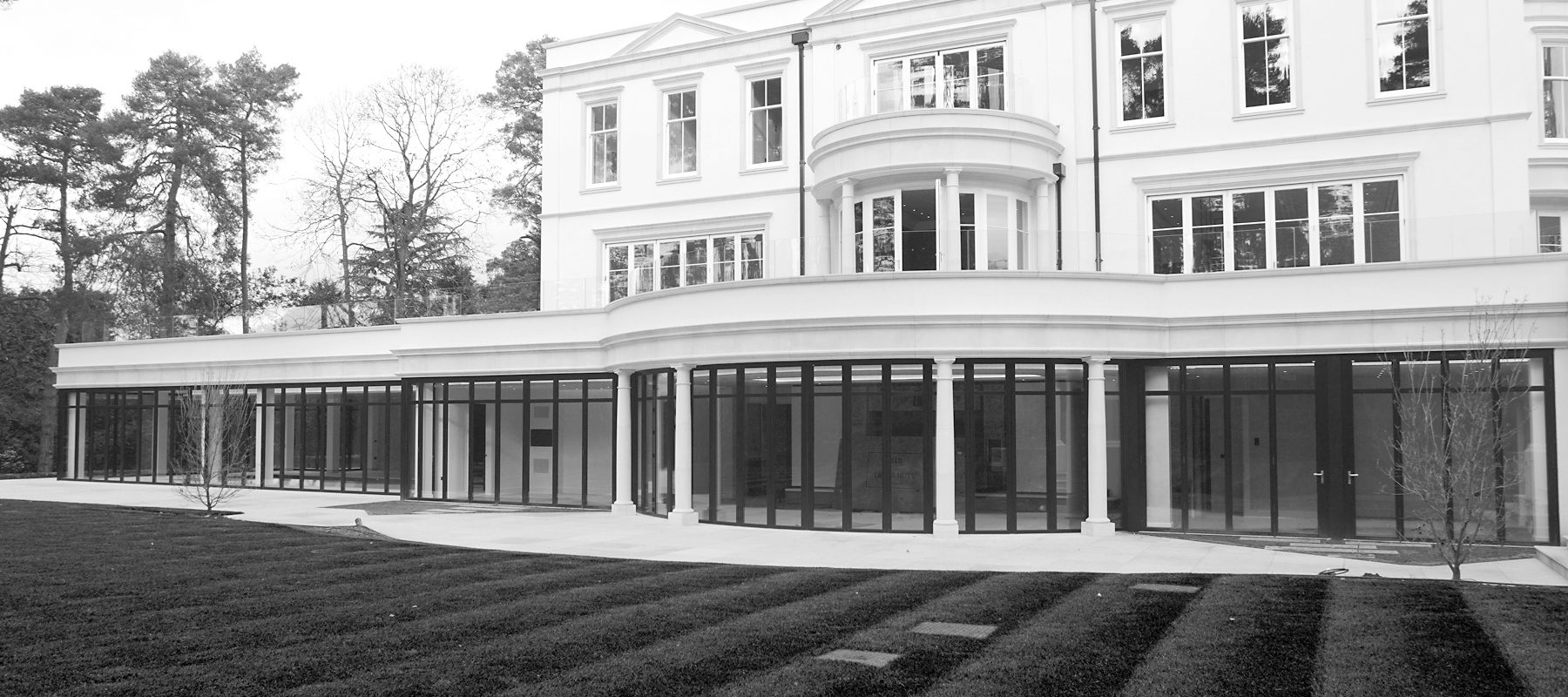 Welcome to Uniq
We offer a truly unique service for Clients, by reducing the complexity when constructing buildings and interiors of exceptional quality. Our management style, developed through years of experience, brings people together with a common goal of realising the Client's aspirations.
In the following pages of our website, we have endeavoured to capture elements of this complex process in order to give prospective Client's and Partners an insight into Uniq as a Company.
We encourage you to contact us to discuss your requirements via email. We are continuing to provide a full service under the current social distancing proviso.
                                                                                                Craig Laubscher (Managing Director)